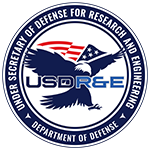 Office of the Executive Director
for Systems Engineering and Architecture
Office of the Executive Director
for Systems Engineering and Architecture/h4>
The office of Systems Engineering and Architecture (SE&A) applies engineering expertise to achieve system-of-systems capabilities and advance engineering practice within the Department of Defense.
Engineering Foundations develops and promotes the use of innovative and modern engineering principles and techniques to advance engineering practice within the DoD.
The Engineering Foundations team provides policy, guidance, standards, and best practice resources; facilitates communities of practice; and develops the defense engineering workforce by defining competency models and curricula.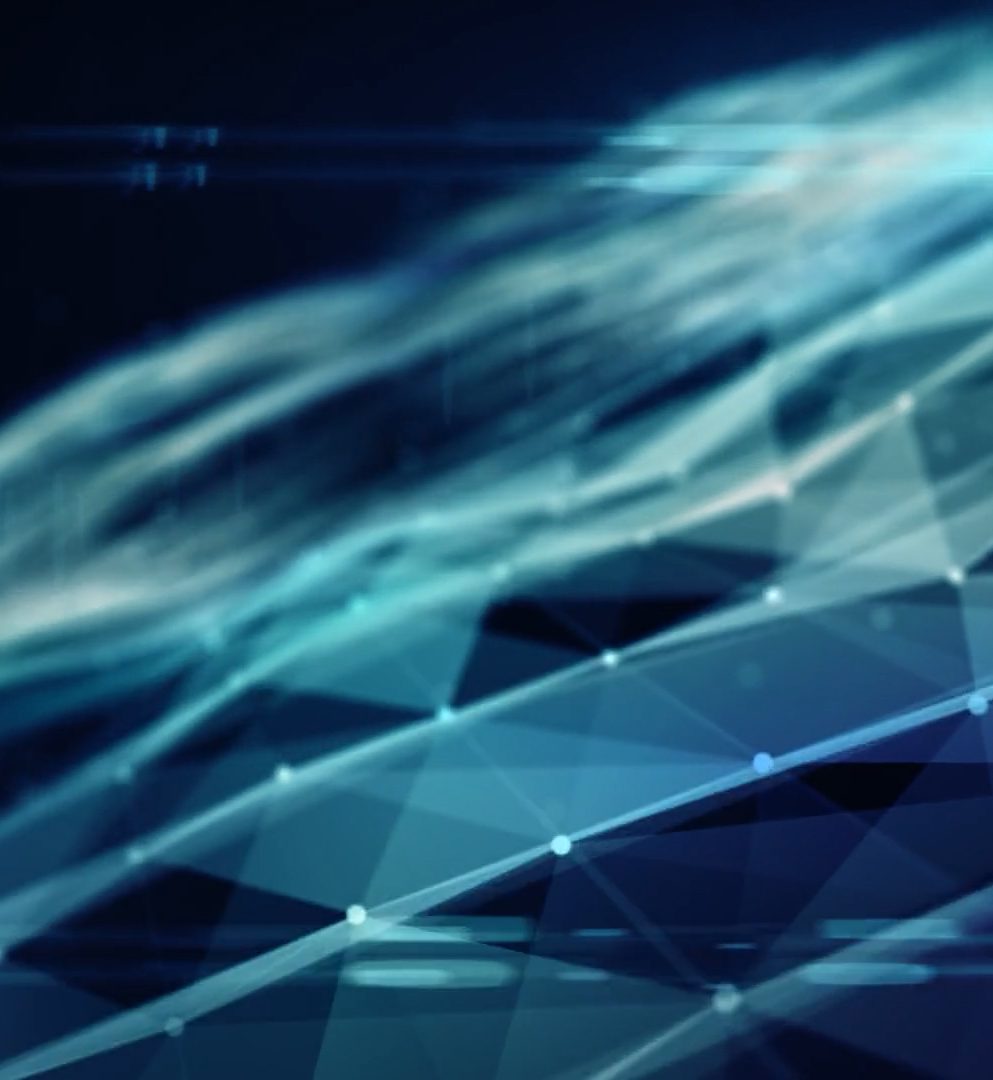 Engineering Foundations includes the following areas:
Digital Engineering, Modeling and Simulation
Defense Standardization Program
CONTACT US
Send an email to SE&A.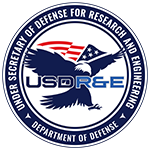 Office of the Under Secretary of Defense,
Research and Engineering (USD(R&E))
The Pentagon, Washington, DC 20301