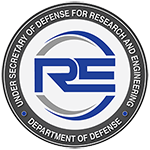 DDR&E, Advanced Capabilities
DDR&E, Advanced Capabilities
ADVANCED CAPABILITIES
Directorate of Defense
Research and Engineering for
Advanced Capabilities
Advanced Capabilities Mission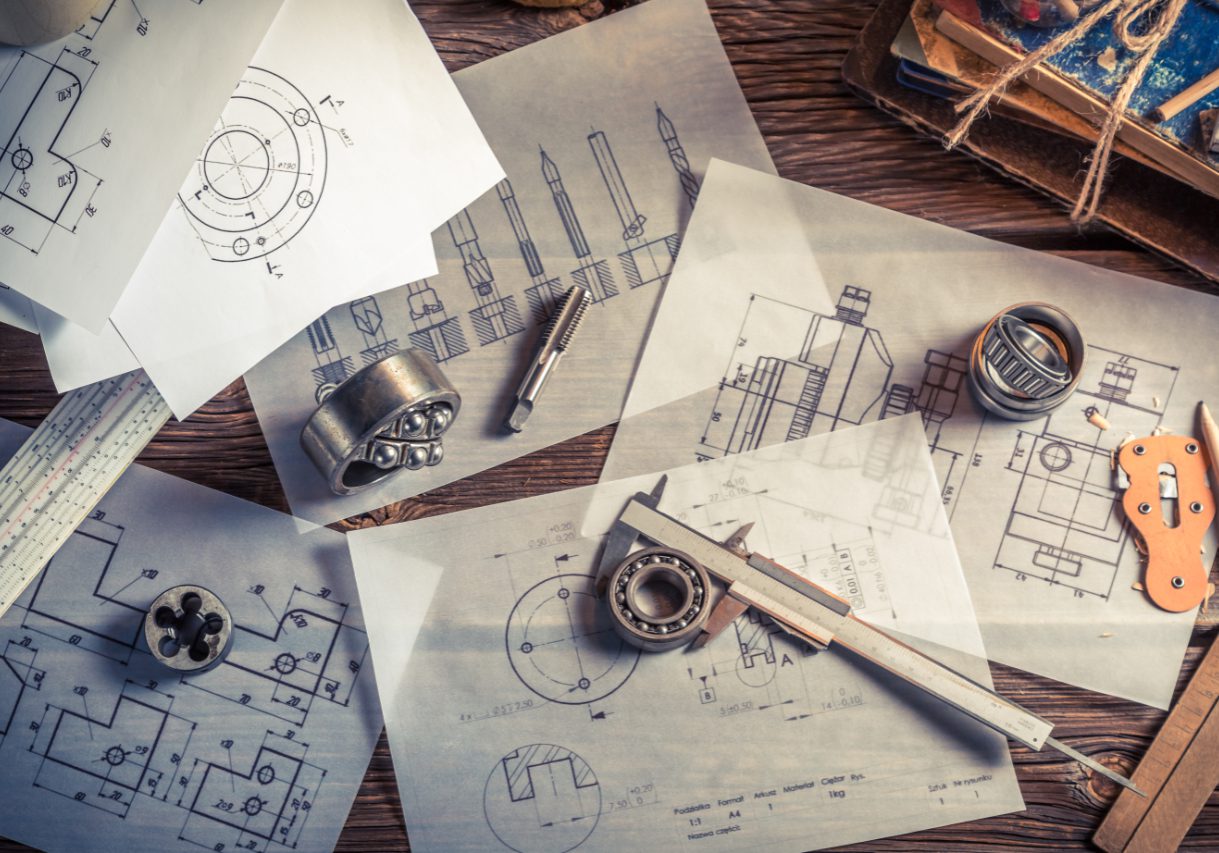 Deliver Joint Warfighting Concepts (JWCs) to Prototype Capabilities
Transition the Valley of Death
Advanced Capabilities Roles
Develop and support future Warfighting concepts and integrated architectures
Close capability gaps in support of defense modernization
Strengthen engineering authorities and policies
Conduct continuous stakeholder engagement to support development and delivery of capability to the Joint force, Joint Warfighter, and Combatant Commanders
Ensure test range infrastructure and facilities support current and future needs
Get to Know Our Organization
The primary technology transition enabler within DDR&E(AC) bridges the divide between technology discovery and fielded operations in the warfighter domain.
The Deputy Director for Engineering released the revised DoD Systems Engineering Plan (SEP) Outline, version 4.0, to assist programs to prepare their SEPs in accordance with statute, DoD policy, and recommended best practices. This version builds upon the previously published version 3.0 with added and updated content to align with the DoD Instruction 5000.88, Engineering of Defense Systems. The SEP Outline employs terminology mainly applicable to system development employing the Major Capability Acquisition pathway; however, the principles and practices described in the outline should be applied, as appropriate, to all DoD programs. Find the guide on the DoD Engineering website, Engineering References for Program Offices page, ac.cto.mil/erpo.
The Cyber Table Top (CTT) is a focused, intellectually intensive exercise that explores the effects of cyber offensive operations on the capability of US systems to carry out their missions. It is a wargame-like exercise that centers on two teams with opposing missions: the military forces charged with executing an operational mission and the cyber mission forces attempting to oppose those military forces.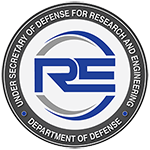 DDR&E(AC)
Directorate of Defense Research and
Engineering for Advanced Capabilities
The Pentagon, Washington, DC 20301