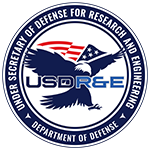 DCTO(MC), MISSION CAPABILITIES
DCTO(MC), MISSION CAPABILITIES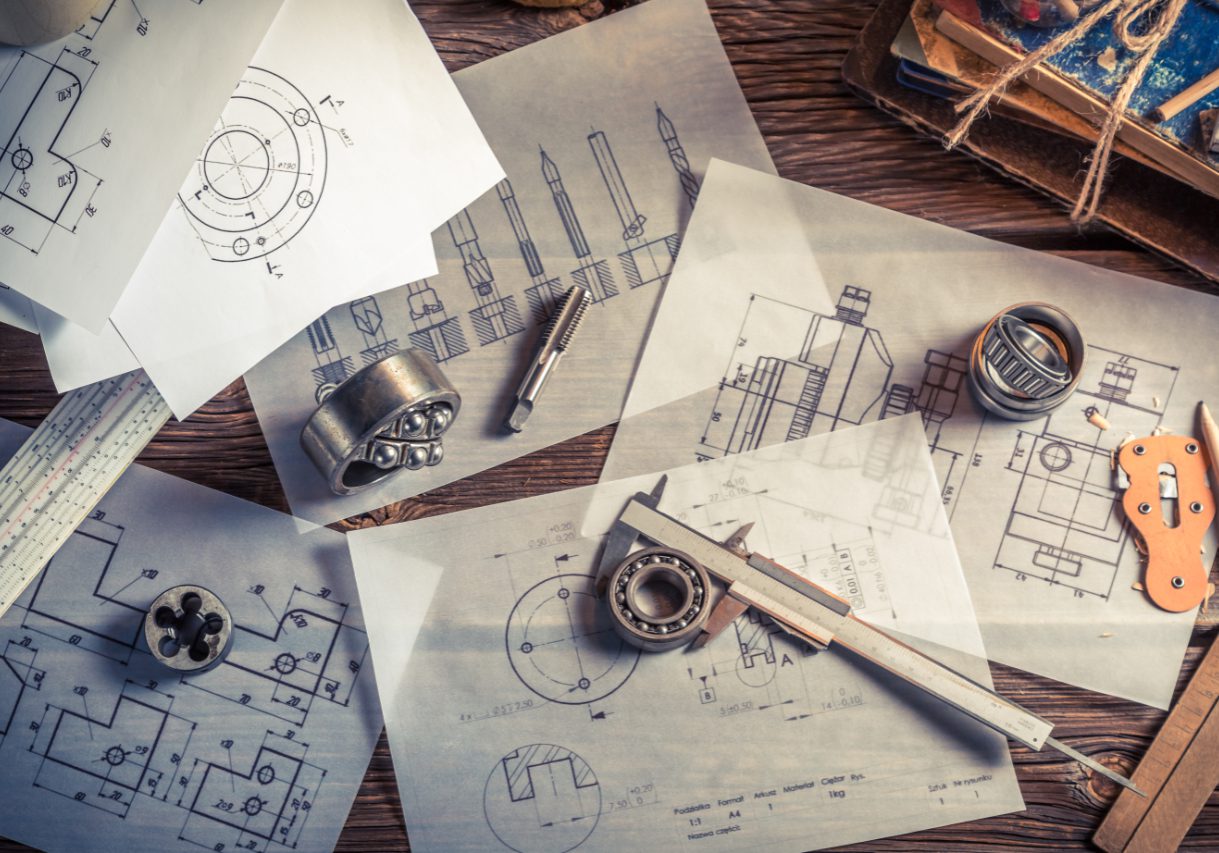 Deliver Joint Warfighting Concepts (JWCs) to Prototype Capabilities
Transition the Valley of Death
Mission Capabilities Roles
Develop and support future Warfighting concepts and integrated architectures
Close capability gaps in support of defense modernization
Strengthen engineering authorities and policies
Conduct continuous stakeholder engagement to support development and delivery of capability to the Joint force, Joint Warfighter, and Combatant Commanders
Ensure test range infrastructure and facilities support current and future needs
Get to Know Our Organization
The primary technology transition enabler within DCTO(MC) bridges the divide between technology discovery and fielded operations in the warfighter domain.
The Engineering of Defense Systems Guidebook and Systems Engineering Guidebook replace Chapter 3, Systems Engineering, of the Defense Acquisition Guidebook. The Engineering of Defense Systems Guidebook describes the activities, processes, and practices involved in the development of DoD systems. The guidebook aligns with the engineering disciplines covered in DoD Instruction 5000.88, Engineering of Defense Systems, and focuses on recommended engineering best practices for the DoD Adaptive Acquisition Framework acquisition pathways.

The Systems Engineering Guidebook provides systems engineering guidance and recommended best practices for defense acquisition programs. It is intended for Program Managers and Systems Engineers and may be tailored for programs in any of the DoD Adaptive Acquisition Framework pathways (DoD Instruction 5000.02). Programs can use the guidebook, along with other acquisition business resources, to plan and execute program systems engineering activities across the system life cycle.

See Engineering References for Program Offices https://ac.cto.mil/erpo for links to the guidebooks.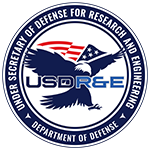 DCTO(MC)
Deputy CTO for Mission Capabilities
The Pentagon, Washington, DC 20301