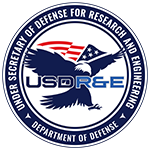 DCTO(MC), MISSION CAPABILITIES
RAPID DEFENSE EXPERIMENTATION RESERVE
***Please note the FY23 RDER Industry Call Letter is currently on hold awaiting passage of a FY23 Defense Appropriations Bill. Once approved, the Industry Call letter will be posted on Sam.gov with additional details and dates. At this time, we do not have an expected timeline for FY23 budget approval.***
Proposal requests will begin in FY23
Proposals from industry and other interested parties will be requested and screened for RDER participation. The call for industry proposals will be posted on SAM.gov.
Please use the templates below and submit unclassified proposals to:
If your submission is classified, please email the appropriate RDER inboxes: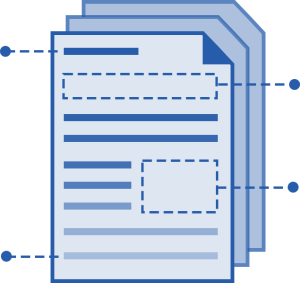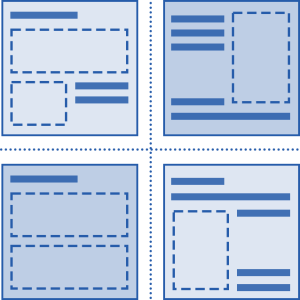 Capabilities. Alignment. Innovation.
RDER Provides Critical Benefits to the DoD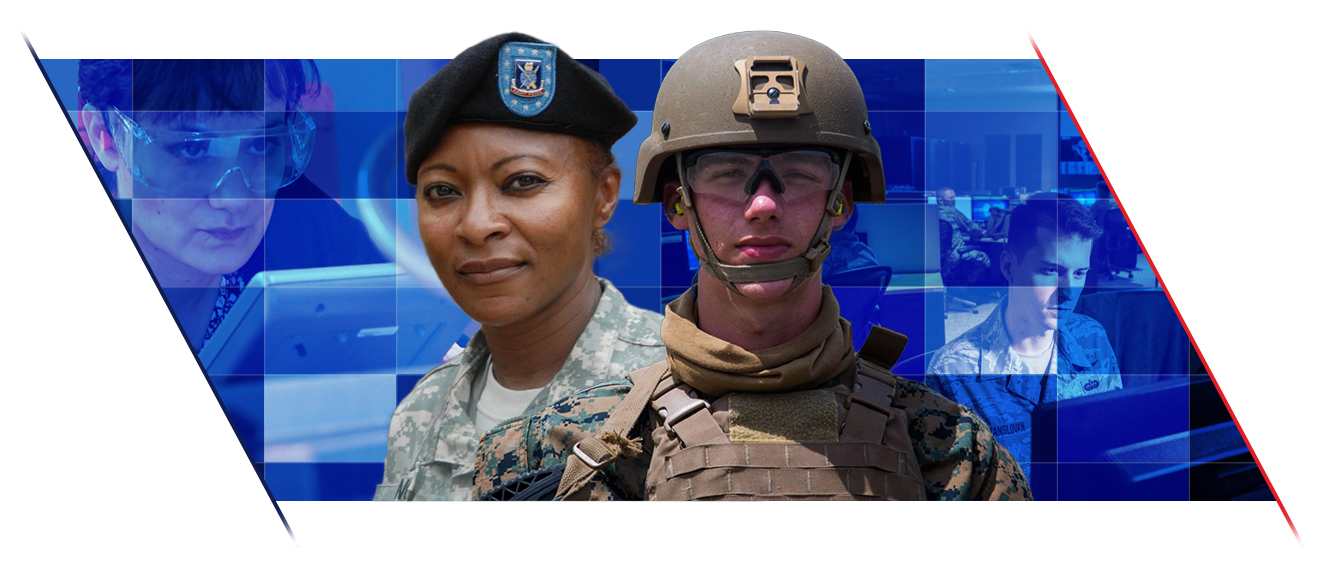 01 Accelerate Joint innovation
02 Expand International Partnerships and Multi-lateral engagement
03 Focus Service joint experimentation
04 Quickly demonstrate and assess innovative ideas
05 Provide feedback to future Warfighting concept development
The Secretary of Defense will create a budget  for allocation in the FY 2023 President's Budget request to expand multi-Component experimentation in a structured, multi-year campaign of learning.
The Secretary will select among proposed experiments based on alignment to Joint missions and potential to yield demonstrable warfighting utility.
Demonstrations and experiments will be conducted at key exercise venues.
Successful demonstrations and experiments will be quickly transitioned to the Components for fielding as new systems or approaches.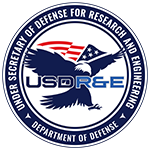 DCTO(MC)
Deputy CTO for Mission Capabilities
The Pentagon, Washington, DC 20301