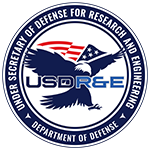 ASD(MC), MISSION CAPABILITIES
RAPID DEFENSE EXPERIMENTATION RESERVE
"There's one [prototype that a Marine recently] tested out [at Northern Edge 23-2 at Marine Corps Air Station Iwakuni, Japan]. He said, 'This is fantastic. I absolutely need this. I'm going to deploy.' He wouldn't give us back the prototype. He literally took it and deployed with it. So that tells me that it's great. There's a demand signal for the product," Shyu said.
Deputy Secretary of Defense Kathleen Hicks tweets: "Alongside members of Congress, I saw evidence this morning that DOD is making great strides in the innovation sphere and tackling our biggest challenges head-on..."
"Conducting joint development and experimentation with our allies and partners is critical to ensuring future interoperability, allowing us to tackle emerging threats together," said the British embassy's First Secretary of Defence for Science and Technology Luke Stevens.
Traditionally a U.S. only event, NE 23-1 incorporated Allies for the first time to conduct high-end training and experimentation to reassure Allies and Partners that the U.S. is committed to maintaining regional stability. "This exercise communicated how committed the U.S. is to our allies..." said U.S. Air Force Brig. Gen. David Piffarerio.
"The DOD's Adaptive Acquisition Framework, Grady said, and the Rapid Defense Experimentation Reserve, which is an initiative to encourage prototyping and experimentation in pursuit of solutions to joint problems, are also techniques that can speed up acquisition and get capabilities more quickly to warfighters."
"The Rapid Defense Experimentation Reserve, which was stood up last year, is a collaboration between the military services, combatant commands, industry, and coalition partners with the aim of discovering new and innovative warfighting capabilities."
"Last year, the Department launched the Rapid Defense Experimentation Reserve to quickly get promising technology and prototypes into the hands of our warfighters. And we're working even more closely with trusted partners as we test game-changing technologies together."
"To incentivize more experimentation, and hasten the pathway from concepts to experiments to fielding, we developed RDER, the Rapid Defense Experimentation Reserve. It's not a program, nor a fund. Instead, RDER is an internal process that evaluates multi-service capability experiments with promise for advancing joint warfighting concepts."
"Hastening the pathway from joint concept to experimentation to fielding systems through the Rapid Defense Experimentation Reserve." Deputy Defense Secretary Kathleen H. Hicks called the 2024 budget request "the most strategy aligned budget in history."
"Innovation is central here. Last year, we established the Rapid Defense Experimentation Reserve, which funds different parts of the department to work together to fill critical joint warfighting gaps. And our fiscal year 2023 budget request included more than $130 billion for research, development, testing, and evaluation - that's the largest R&D budget number in DOD history."
"These technologies ensure the Department of Defense's ability to counter rapidly advancing technologies throughout the world and provide our warfighters the technological edge they need today. Indiana and the Indiana National Guard are proud to be involved since the creation of RDER and look forward to assisting in the program's future."
"The RDER activities are a continuous campaign of Joint Experimentation. We have taken the Joint Staff's Joint Warfighting Concepts and utilized vetted scenarios to seek prototype solutions and experiment with them in a realistic environment. We have already gone through the detailed planning for 3 Sprints. Working closely with INDOPACOM is absolutely essential!"
"The Department of Defense concluded an Industry Engagement Day on July 26 for the Rapid Defense Experimentation Reserve (RDER) at Johns Hopkins Applied Physics Laboratory (JHU-APL). More than 470 attendees and over 190 private sector companies participated in the full-day event. These companies represented small technology companies to major defense partners."
OUSD(R&E) is open to discussions of new technologies and capabilities suitable for experimentation through RDER. Templates for unsolicited white papers and quad charts are available below for download. Completed papers can be sent to the appropriate unclassified, SIPRNet, or JWICS mailboxes.
Industry Day Technical Exchange Meeting
The Deputy Chief Technology Officer for Mission Capabilities is hosting a classified Industry Day Technical Exchange Meeting (TEM) to provide insight into Mission Capabilities' priorities.
The Industry TEM will be held at Johns Hopkins University Applied Physics Laboratory (JHU-APL) in Laurel, MD, date TBD.  During the event, industry partners will learn about MC's technical priorities and capability challenges.
*** 16 August 2023 ***
If your submission is classified, please email the appropriate RDER inboxes: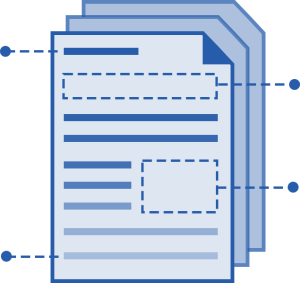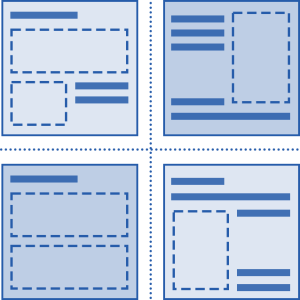 Capabilities. Alignment. Innovation.
RDER Provides Critical Benefits to the DoD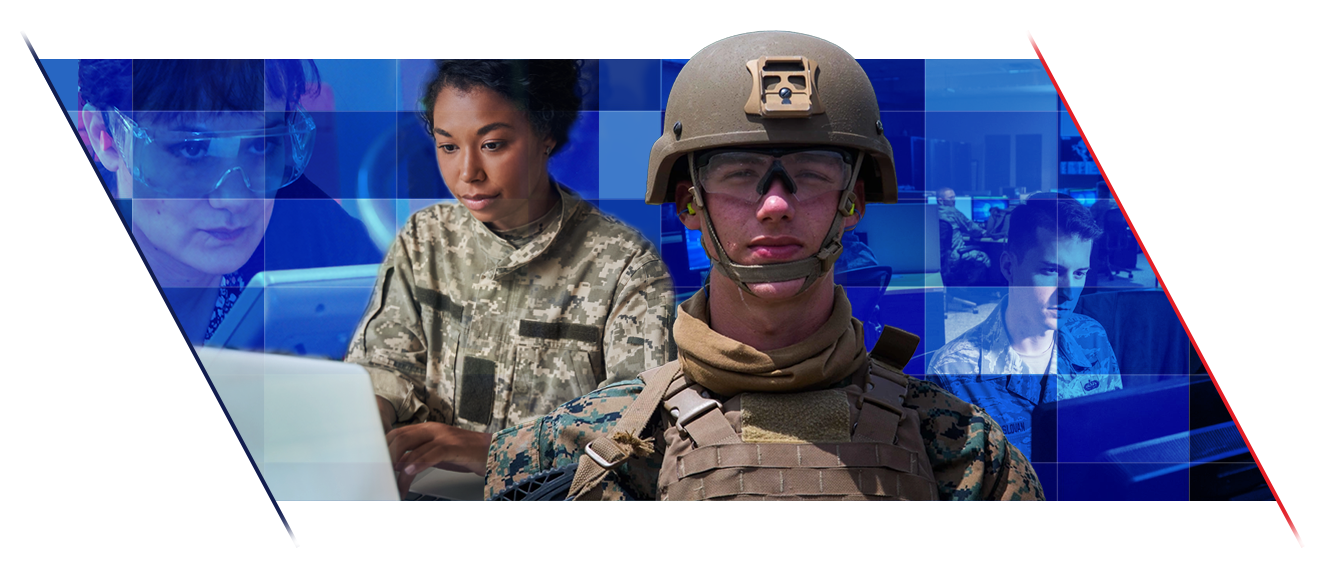 01 Accelerates Joint innovation
02 Expands International Partnerships and Multi-Lateral Engagement
03 Focuses Service Joint Experimentation
04 Quickly Demonstrates and Assesses Innovative Ideas
05 Provides Feedback to Future Warfighting Concept Development
The Secretary will select among proposed experiments based on alignment to Joint missions and potential to yield demonstrable warfighting utility.
Demonstrations and experiments will be conducted at key exercise venues.
Successful demonstrations and experiments will be quickly transitioned to the Components for fielding as new systems or approaches.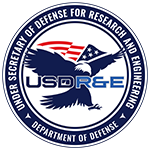 ASD(MC)
Assistant Secretary of Defense for Mission Capabilities
The Pentagon, Washington, DC 20301