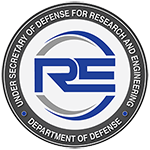 DDR&E, Advanced Capabilities
DDR&E, Advanced Capabilities
About the Office of Developmental Test,
Evaluation, and Assessments
About the Office of Developmental Test, Evaluation, and Assessments
About the Office of Developmental Test, Evaluation, and Assessments
The Office of the Director for Developmental Test, Evaluation, and Assessments (DTE&A) is responsible for the Systems Engineering and Developmental Testing roles and responsibilities within the office of the Deputy Director for Engineering (DD, ENG).
DTE&A activities are an inherent part of the DoD's systems engineering verification and validation process that enables rapid system development, from concept to delivery, of relevant capability within the Adaptive Acquisition Framework pathways. DTE&A also maintains close collaboration with the activities of DD, ENG Specialty Engineering
Lines of Effort
DTE&A Lines of Effort link multiple key tasks within each effort using the logic of purpose – cause and effect – to help organize and focus our work toward achieving the DTE&A mission. DTE&A Lines of Effort align with USD(R&E) modernization priorities and strategic needs.
DTE&A Chief Engineer (CHENG)

Acting CHENG: Mr. Jim Bierstine
Air Systems (AS)

Deputy: Mr. Jim Bierstine
Land Systems (LS)

Acting Deputy: Mr. Jim Alexander
C4ISR/NC3 Systems (C4ISR/NC3)

Deputy: Ms. Robbyn Berenda
D(DTE&A) Organizational Structure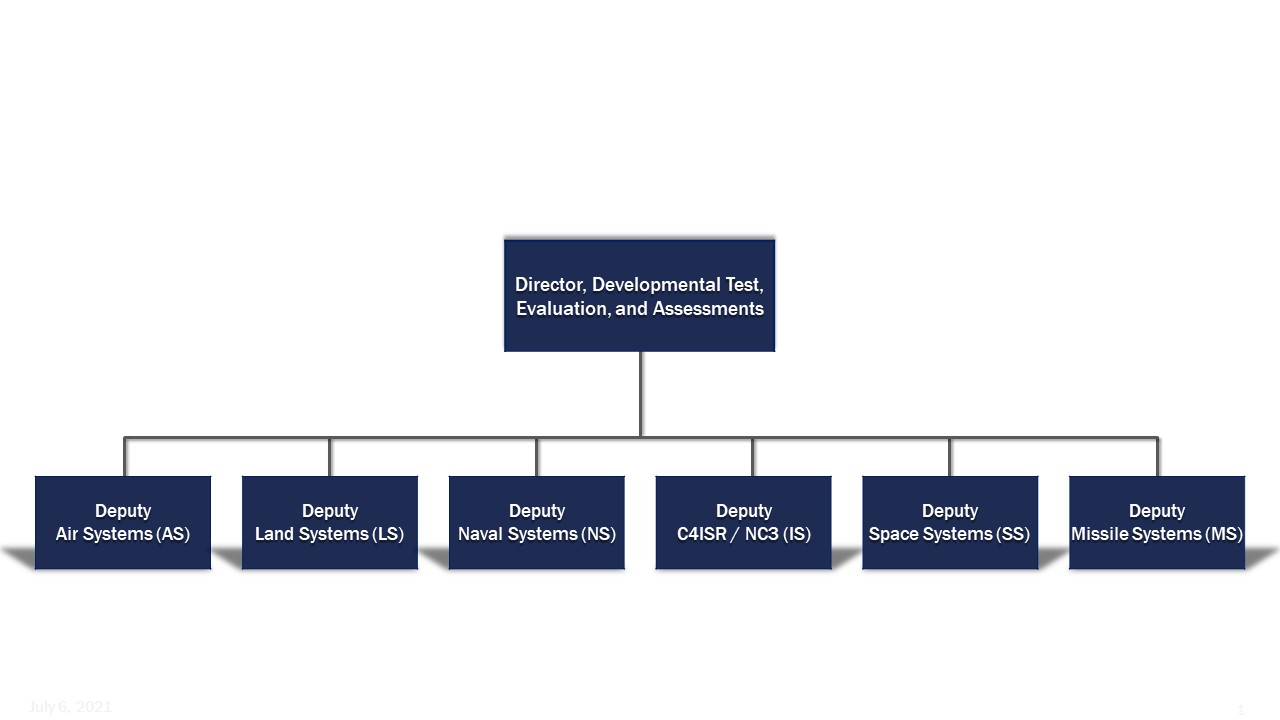 Test and Evaluation New Paradigm
In coordination with the Director, Operational Test and Evaluation (DOT&E), we are shifting the current DoD Test and Evaluation (T&E) paradigm away from the serial contractor test, developmental test (DT), and operational test (OT) sequence to support the DoD Adaptive Acquisition Framework (AAF) pathways.
Applying an early mission context to testing for accelerated delivery of relevant and timely capability.
Developing a new "Unified Evaluation Framework" model to better align and integrate DT and OT T&E strategies and early mission-aligned testing.
Increasing focus on Artificial Intelligence/Autonomous Systems T&E.
Establishing close alignment with Modeling and Simulation (M&S) Verification, Validation, and Accreditation (VV&A) activities through collection and analysis of relevant Objective Quality Evidence as a critical component of an overall test program.
Employing Scientific Test and Analysis Techniques (STAT) Implementation Plan v2.0.

Renewing focus on STAT supporting program development.
Implementing STAT for M&S, VV&A, and cyber.
Shifting cyber testing earlier in program development focusing on operational resilience.

Developing a joint DTE&A and DOT&E guidance memorandum.

Aligning T&E with the new Digital Engineering/Model-Based Systems Engineering (MBSE) ecosystem.
Exploring T&E alignment with pre-Programs of Record to better support technology transition.
Supporting planned Acquisition Workforce Transformation within the T&E and systems engineering communities.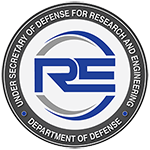 DDR&E(AC)
Directorate of Defense Research and
Engineering for Advanced Capabilities
The Pentagon, Washington, DC 20301